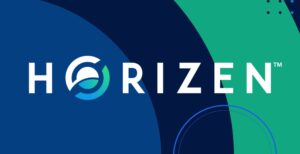 Imagine a world in which anyone can build a custom blockchain with its own specific properties. Now imagine that while each of these blockchains is separate, they can interact with one another seamlessly and allow for entirely private and anonymous transactions. This is the world Horizen is attempting to create.
Some cryptocurrency investors consider Horizen a good investment with solid growth potential in the future. The best and most tax-advantageous way to include Horizen in your portfolio is through a Horizen IRA using a self-directed IRA (SDIRA) from BitIRA.
What is Horizen (ZEN)?
Horizen is a blockchain network that allows anyone to create their own blockchain, which is automatically compatible with other decentralized networks. At the same time, Horizen uses top-of-the-line privacy features to ensure all transactions on the network are completely anonymous and private.
Therefore, Horizen can create a robust, interoperable network of blockchains for conducting anonymous transactions that cannot be traced. The network uses its native ZEN token as a means of transacting and transferring value between users.
A Brief History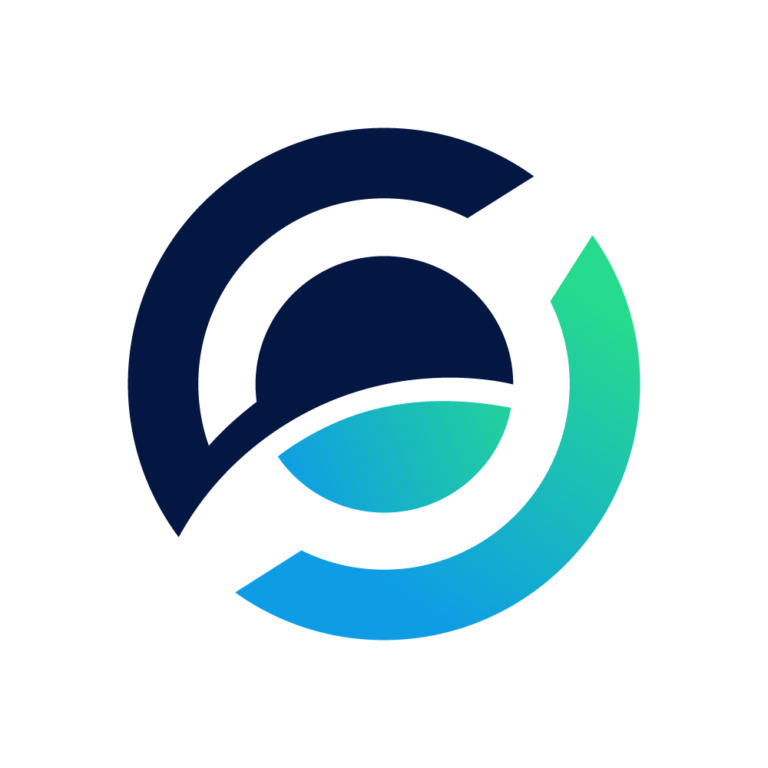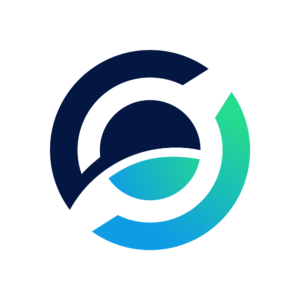 The project first launched under the name ZenCash and was initially focused solely on privacy. The project began as a hard fork of Zcash, another privacy-focused cryptocurrency project. On ZenCash, users could transact in a peer-to-peer network and share everything from currency to media and even encrypted messages. Both founders of the project, Robert Viglione and Rolf Versluis, had vast experience in the technology sector before jumping into the crypto space. Then, in 2018 ZenCash rebranded to Horizen and pivoted its focus to working on enterprise solutions that would help businesses secure and store their data on decentralized networks.
Currently, the decentralized protocol is managed and governed by a decentralized autonomous organization (DAO) called the Zen Blockchain Foundation. The foundation votes on proposals to upgrade and improve the Horizen protocol. Funding for the foundation comes from a 20% treasury allocation set aside to support the Horizen ecosystem.
Sidechains
Horizen focuses on "sidechain" technology to help connect blockchains. A sidechain is any blockchain that links to another blockchain. Sidechains run in parallel with another blockchain — known as the primary chain — to allow many individual blockchain ledgers to interact with one another easily. For Horizen, this means that two separate blockchains can securely move digital assets from one to another.
ZEN Token
The ZEN token is Horizen's native cryptocurrency used to transact on the network. ZEN is different because it uses full end-to-end encryption, protecting the digital asset with total privacy. There are two types of ZEN wallet addresses:
T-Address: A completely standard wallet address for public and transparent transactions.
Z-Address: A completely private and anonymous wallet for conducting fully private transactions. Z-Addresses use zk-SNARK technology (cutting-edge cryptographic software) to shield transaction information.
The Horizen Ecosystem
ZenChat – Private messaging
ZenPub – Anonymous publishing platform
ZenHide – Private web browsing
Zendoo – All-in-one SDK for developers
ZenHide – Network endpoint masking
Sphere – Multifunctional wallet app
How does Horizen differ from Bitcoin?
| | | |
| --- | --- | --- |
| Digital Currency | Horizen | Bitcoin |
| Cryptocurrency | ZEN | BTC |
| Hashing algorithm | Equihash | SHA-256 |
| Block time | 2.5 minutes | 10 minutes |
| Private transactions? | Yes | No |
| Blockchain interoperability? | Yes | No |
| Supply limit | 21 million (ZEN) | 21 million (BTC) |
Is ZEN safe?
The main feature that allows Horizen to process transactions with complete privacy is zk-SNARKs, short for Zero-Knowledge Succinct Non-Interactive Argument of Knowledge. This cryptographic proof allows information to be verified as correct without anyone engaged in the process knowing the exact details verified.
The process works as follows:
Users input transaction information using a Z-Address on the Horizen blockchain or sidechain
zk-SNARK technology shields the specific information in the transaction
The transaction requests inclusion in the next block on the blockchain
Miners validate that transactions in the next block are valid but cannot see what is included in each specific transaction
The transaction is validated in and timestamped on the block, but its details remain hidden
This can be a difficult concept to grasp. Packy McCormick explains it here.
The Horizen blockchain is secured through a proof-of-work (PoW) consensus mechanism using the Equihash hashing algorithm. ASIC mining equipment and GPUs are therefore able to mine the blockchain successfully and secure the decentralized network. The allocation of Horizen mining rewards is as follows:
60% to miners
20% to the Horizen treasury
10% to supernode operators
10% to secure node operators
Because Horizen operates using sidechains, there is an additional layer of security built into the network. Any compromise or hack to a sidechain is contained within that sidechain alone and does not negatively impact other sidechains or the main Horizen blockchain. This is because sidechains are independent of one another.
What is a Horizen IRA?
To invest in cryptocurrencies via a tax-advantaged retirement account, you must do so within a self-directed IRA (SDIRA). An SDIRA is a retirement account that gives the account holder more control and investment choices within an IRA. An SDIRA allows you to purchase and hold alternative assets like precious metals, real estate, and digital assets, otherwise unavailable to conventional IRA holders.
Within an SDIRA, you have the option of purchasing Horizen (ZEN) as well as any other digital assets currently available. However, SDIRAs are not available at all brokerages and financial institutions. In fact, you will likely have to contact a specialized financial institution or custodian for your SDIRA account. Additionally, not all SDIRA custodians offer the same investment choices, so make sure that whichever custodian you choose allows for cryptocurrency investment.
While an SDIRA custodian does not offer their customers financial advice or guidance, they manage and secure all assets within an SDIRA account for an individual. While the custodian secures the investments inside the SDIRA, the account holder makes all financial decisions.
Why a Horizen IRA?
As we have seen, Horizen is a new and innovative blockchain network that utilizes sidechains for scalability and security while also offering its users a powerful way to transact anonymously. All of this could make Horizen a big winner in the coming years. And for those that are interested in not only investing in the ZEN token but doing so in the most tax-advantageous manner, investing in a Horizen IRA could be the best option. Additionally, both Traditional and Roth IRA options are available as SDIRA accounts.
How to get started
We know investing in cryptocurrencies might seem confusing or complicated. But the truth is, you can invest in a Horizen IRA in just a few easy steps. And with a Horizen investment option coming soon to BitIRA, our support team is here to help you every step along the way. We will help you open an SDIRA to invest in your favorite digital assets. Contact us today to get started.