Digital currencies have captured the attention of investors and users who recognize the powerful technology, utility, and growth potential. Most people know that digital assets are looking to become new forms of currency, but did you know that cryptocurrencies are also disrupting many other industries, such as web browsing and advertising?
This is exactly what Basic Attention Token (BAT) is attempting to accomplish. By offering people the option of participating in advertising, by in a sense selling their attention, BAT puts individuals in the driver's seat. Why give away your attention when you can sell it?
That's one of the exciting aspects of BAT. Let's learn more…
What is a Basic Attention Token (BAT) IRA?
A Basic Attention Token IRA is a Self-Directed Individual Retirement Account (SDIRA) with an investment in the BAT cryptocurrency. SDIRAs share traditional IRAs' tax benefits and contribution limits but give account owners more control over their investment and a wider variety of investments from which to choose.
For decades, investors have turned to SDIRAs to diversify their retirement portfolios and invest in alternative assets like precious metals and real estate. In recent years, cryptocurrencies, such as bitcoin, ethereum, and litecoin, have become popular assets to invest in via a Self-Directed IRA. A digital IRA, or BAT IRA, can include a variety of crypto holdings like BAT, bitcoin, ethereum, as well as other investment options like stocks, bonds, ETFs, mutual funds, and pretty much everything else you can buy through a broker.
What is BAT?
BAT is the native token of the Brave web browser.
History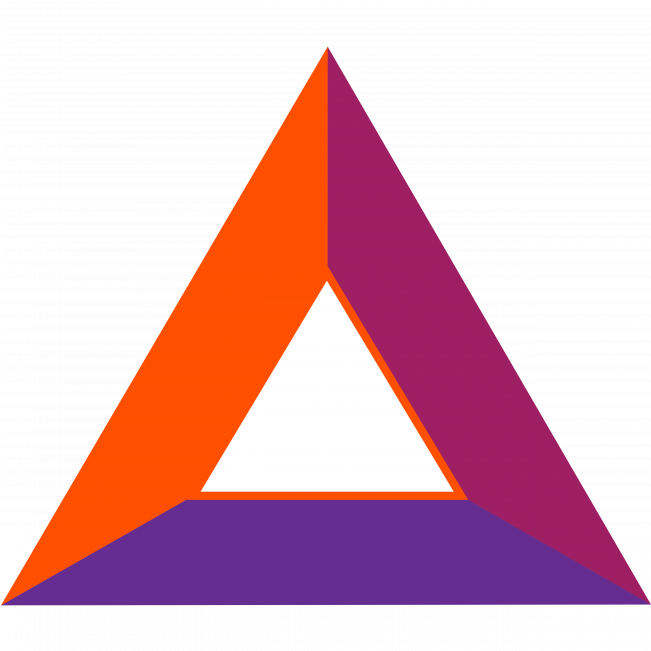 Brave was founded in 2015 by Brendan Eich and Brian Bondy. Eich is known for creating the programming language JavaScript, as well as his role as co-founder of Mozilla, the company that created the Firefox web browser. Bondy, Brave's Chief Technology Officer, also worked with Eich at Mozilla; other companies on his résumé include Khan Academy, Corel, and Evernote.
Just one year after its birth, Brave raised $4.5 million in seed money. In 2017, Brave had its initial coin offering (ICO), in which it raised $35 million – in 30 seconds. Along with the ICO, Brave shared its Roadmap 1.0, highlighting its intent to use the BAT sale proceeds to fund the development of its platform. 2018 brought the release of the BAT Whitepaper, followed by the BAT Roadmap 2.0 in 2021. Nearly all of Brave's 1.5 billion BAT is in circulation, and no new tokens will be issued or mined.
What it does
Brave is a web browser that focuses on user privacy and adblocking. Brave offers privacy from data miners and advertisers, as well as protection against fraud. Unlike traditional web browsers, the Brave web browser gives users control over turning ads on and off or even setting advertisements' frequency.
Users who choose to opt into advertising and limited tracking are compensated through Brave Rewards, where they earn BAT and are paid monthly. Users who enjoy a publisher's content can tip the content creator with BAT.
A key difference between traditional browsers and Brave is that Brave Search (Brave's private search engine) has its own independent index for measuring performance; Brave Search doesn't track searches, users, or clicks.
How it works
BAT creates an efficient marketplace by connecting publishers, advertisers, and audiences. Companies can run digital advertising campaigns with Brave Ads, which can be paid for with either U.S. dollars or, alternately, with BAT. When advertisers start a campaign, their money is split between the Brave platform, users who opt into ads, and content publisher-creators.
For those individuals who choose to view ads in exchange for BAT rewards, Brave uses Basic Attention Metrics (BAM) to anonymously measure user attention and dole out rewards to publishers. Naturally, the publishers whose content captures users' attention will receive more rewards.
When users interact with content they like, they can also send BAT tips directly in the browser to the creators of that content on YouTube, Twitter, Twitch, and more. Even if a creator hasn't yet signed up for Brave, users can still send tips (the creator does have to sign up in order to collect these tips). Effectively, Brave and BAT split the rewards of advertising between the people who make content and the people who enjoy that content.
Brave is rapidly becoming the browser of choice for those who value privacy, speed, and a better advertising experience. Below, we've compared Brave with some of the leading browsers like Chrome and Firefox.
| Name | Brave Browser | Google Chrome | Mozilla Firefox |
| --- | --- | --- | --- |
| Active Monthly Users | 50 million | 3.2 billion | 219 million |
| Auto blocks cookies | Yes | No | No |
| Script blocker | Yes | No | Yes |
| RAM Usage (10 tabs) | ~1300 MB | ~1900 MB | ~1900MB |
| Opt-in advertising | Yes | No | No |
| Proprietary ad network | Yes | No | No |
| Open Source | Yes | No | Yes |
| Battery Consumption | 80mAh | 124mAh | 164mAh |
BAT quick facts
BAT is the token that powers the Brave web browser
BAT is fully allocated with 1.5 billion tokens (1 billion issued at ICO, 200 million held for Brave staff, 300 million in the user growth pool, which are distributed to new users who download the browser
Operates on Ethereum blockchain
As of April 2022, BAT is the 74th largest cryptocurrency by market cap
50 million monthly active users
16.2 million active daily users
Roughly 10 million BAT wallets
BAT's Roadmap 2.0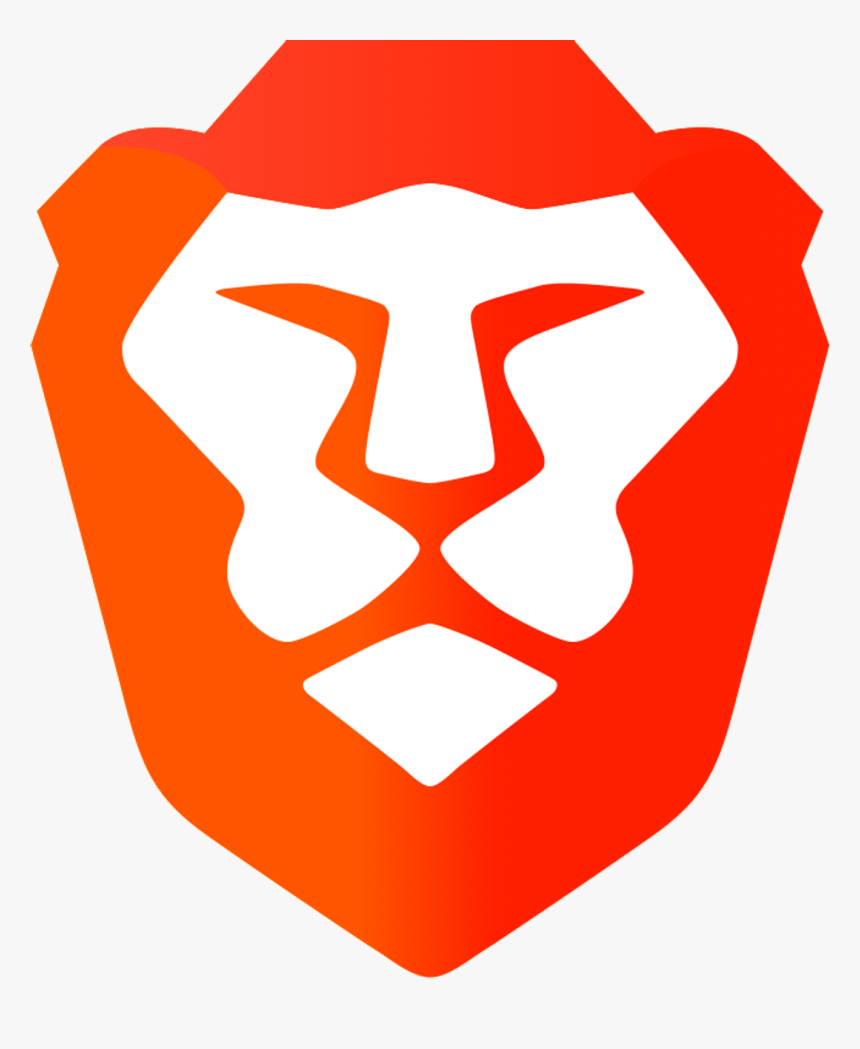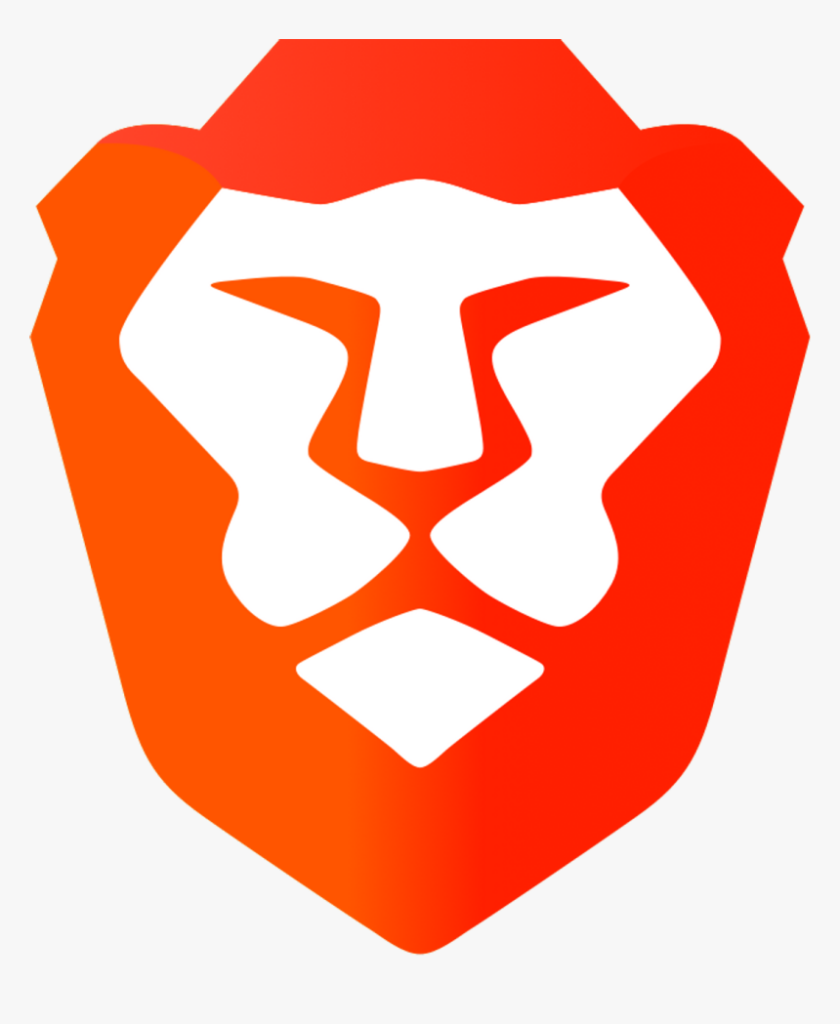 Brave has addressed the changing landscape since the publication of its Roadmap 1.0 in 2017. Roadmap 2.0 covers improvements to Brave Wallet, including the option to buy crypto with fiat payment methods like credit/debit cards and smartphone wallets.
Another addition noted in Roadmap 2.0 is the Brave Decentralized Exchange (DEX) Aggregator. The goal of the DEX aggregator is to make decentralized finance (DeFi) accessible for everyone, enabling crypto token swaps. The Brave DEX Aggregator also has certain benefits for BAT users, like discounts and multi-chain support.
Brave is also working on perfecting its decentralized ad infrastructure, inviting the community to participate in developing the next iteration of Brave Ads and Rewards. Though unconventional, this unique effort is aimed at eliminating the need for trust between parties by bulletproofing the Brave ad and rewards protocol structure.
Finally, Brave Search, Brave's independent, private search engine (which replaced Google as the default on the Brave network), is still in its beta phase and continuously undergoing improvements before its full release.
How does BAT differ from other cryptocurrencies like Bitcoin?
| Name | Basic Attention Token | Bitcoin |
| --- | --- | --- |
| Symbol | BAT | BTC |
| Market Capitalization | ~$1.4 billion | $870 billion |
| Maximum Supply (token limit) | 1.5 billion | 21 million |
| Reward System | Users who opt into ads | Miners |
| Mining | No | Yes |
| Primary uses | Web browser, advertising | Payments |
Why a BAT IRA?
A BAT IRA is a long-term investment in a cryptocurrency that has garnered a great deal of support and appears to have some of the qualities of an investment with solid returns. The token economics of BAT are valuable in that there is a finite number of token supply and clear token incentives for users, publishers, and advertisers.
Instead of forcing users to view ads, Brave rewards users for viewing ads, which in turn yields better results for the advertisers and promotes the growth of content creators who can receive tips from users.
BAT continues to innovate with its DEX aggregator, Brave Search, and other projects that can fuel future growth. With the demand for internet privacy growing by the day, Brave is in an excellent position to provide a solution for hundreds of millions–if not billions–of people.
How to set up a BAT IRA
BitIRA is the leader in cryptocurrency IRAs, offering clients the option to open a BAT IRA and invest in nearly a dozen other digital currencies using an SDIRA. A BAT IRA can provide you with diversification and an opportunity to generate healthy returns for your retirement savings. With so many cryptocurrencies to choose from, investing in the right one can be challenging for even the savviest investors.
The expert team at BitIRA is standing by, ready and eager to help you through the process of setting up your BAT IRA or other crypto IRA account. BitIRA client services representatives are dedicated to helping you explore all your investment options in crypto and can assist you in opening an SDIRA. Give us a call today to learn more.