It wasn't until recently that people could invest in cryptocurrency using their Individual Retirement Accounts (IRAs). Today, however, crypto IRAs are growing in popularity as people recognize the long-term investment potential of digital currencies like bitcoin, ethereum, and others.
What is a digital IRA?
An IRA that includes alternative virtual investments like cryptocurrency is often referred to as a digital IRA, a Bitcoin IRA, or a Crypto IRA. While these colloquial names are apt, a digital IRA is more formally known as a self-directed IRA (SDIRA), where the provider offers the option to buy certain cryptocurrencies as well as stocks, bonds, mutual funds, ETFs, and the other standard fare available in conventional IRAs.
SDIRAs are IRAs that offer account owners access to a wider variety of assets, as well as increased control over those investments. Digital IRAs – like all IRAs – require custodians. Digital IRAs must also have a wallet that stores the private keys to the investor's cryptocurrency.
How to compare digital IRA providers
As with all investment accounts, there are different IRA providers you can choose from. Crypto IRAs are no exception, and investors have to select from one of several dozen options. So, what criteria should you consider when you're comparing companies that offer digital IRA solutions? We will provide a more in-depth review of BitIRA – including comparing and contrasting it with AltoIRA – by evaluating the following factors:
Assets offered and management
Security
Insurance
Compliance
Customer Service
Management and assets offered
An IRA custodian is a bank, credit union, trust company, or other similar entity that is approved by the Internal Revenue Service (IRS). BitIRA regularly works with a well-regarded custodian – Equity Trust Company. For all Alto CryptoIRAs, Alto Trust Company is the custodian as of June 30, 2022.
AltoIRA customers have access to any cryptocurrency offered on Coinbase. As of mid 2022, Coinbase supports roughly 192 different cryptocurrencies. BitIRA supports nine different virtual currencies, though this selection of investment options only includes cryptocurrencies with large market caps that are frequently traded and well-known. Investors can carefully consider fewer cryptocurrency options rather than choosing from a laundry list of tokens offered by an exchange.
AltoIRA's partnership with Coinbase may be great for investors seeking access to the gamut of cryptocurrencies. Still, access to hundreds of smaller-cap coins can be overwhelming for novice investors.
BitIRA's approach to crypto investing for retirement seeks to provide informational resources on various cryptocurrencies. It focuses on how the available crypto investment options work and offers the best-known cryptocurrencies that comprise most of the global crypto market cap with the heaviest trading volume.
BitIRA offers several retirement account types, including Traditional, Roth, Simplified Employee Pension (SEP), and SIMPLE IRAs. As of June 30, 2022, AltoIRA offers Traditional, Roth, and SEP IRAs but does not support SIMPLE IRAs.
Security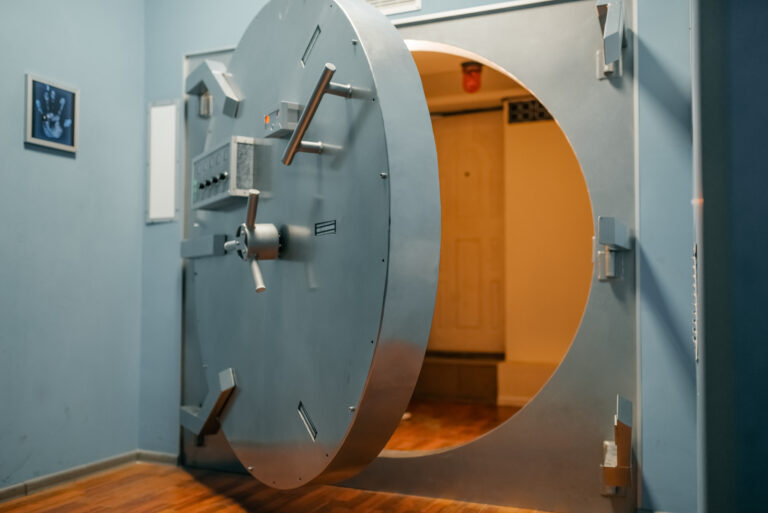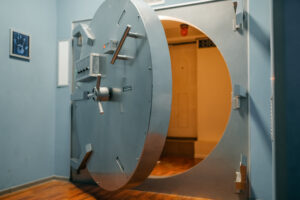 The recent theft of $35 million from crypto.com accounts has shed light on the fact that security for your digital assets is paramount. Digital IRAs have crypto wallets containing funds that allow investors to trade their crypto.
Cryptocurrency wallets can be "hot," meaning they're completely digital and constantly connected to the internet. Or they can be "cold," which stores your private keys on an offline physical device like a USB drive. Since hot wallets are online, they're more susceptible to being hacked.
Alto CryptoIRA integrates with Coinbase, where its customers' wallets are held and secured. Wallet storage on AltoIRA is a combination of both hot and cold, with Coinbase maintaining adequate funds in hot storage to cover daily trading volumes while holding the rest in cold storage.
Alto IRA has never been robbed, though Coinbase (which holds Alto CryptoIRA's wallets) was the target of an attack by hackers that resulted in user logins being compromised and temporary account suspensions.
BitIRA, on the other hand, uses cold key storage exclusively. And while hackers have targeted Equity Trust (BitIRA's custodian), no attempt has been successful. BitIRA's storage solution is essentially the Fort Knox of crypto, preserving user keys in guarded, grade-5 nuclear bunkers.
Insurance
BitIRA's end-to-end insurance coverage includes protection from every possible threat through every stage of the investment process. Digital currency with BitIRA is covered for $100 million, from transit to storage; that includes hacking or theft, embezzlement, physical loss, damage, and destruction.
BitIRA's insurance policy is underwritten by a panel of London insurance companies receiving ratings of A or better, all of whom have experience in the cryptocurrency industry.
For those who happen to be holding cash in their Equity Trust Company accounts, you can rest easy knowing those cash funds are FDIC-insured for up to $3.75 million.
AltoIRA's partnership with Coinbase means its customers' crypto is covered under Coinbase's crime insurance. This type of coverage does provide protection in the event of a cyber-attack or theft. Still, as of June 30, 2022, Coinbase clearly states that it does not cover unauthorized access or loss of credentials. BitIRA goes the extra mile by providing robust insurance that covers unauthorized access.
Any cash stored with AltoIRA is covered by the FDIC, though the maximum limit is $250,000 per individual.
Compliance
Compliance with government mandates is key to the ever-changing regulatory environment surrounding cryptocurrencies. Lately, cryptocurrency has come under government scrutiny and, while mostly unregulated now, will likely be subject to more regulation in the near future.
BitIRA is ahead of the curve in crypto compliance, meeting the demands of Cryptocurrency Security Standards (CCSS) Level 2 standards. BitIRA was also the first company in the space to voluntarily register as a Money Services Business (MSB) with the U.S. Department of the Treasury and is regulated through the Treasury's Financial Crimes Enforcement Network (FinCEN).
AltoIRA is not directly registered as an MSB. But, they are regulated by FinCEN via its partnership with Coinbase.
Service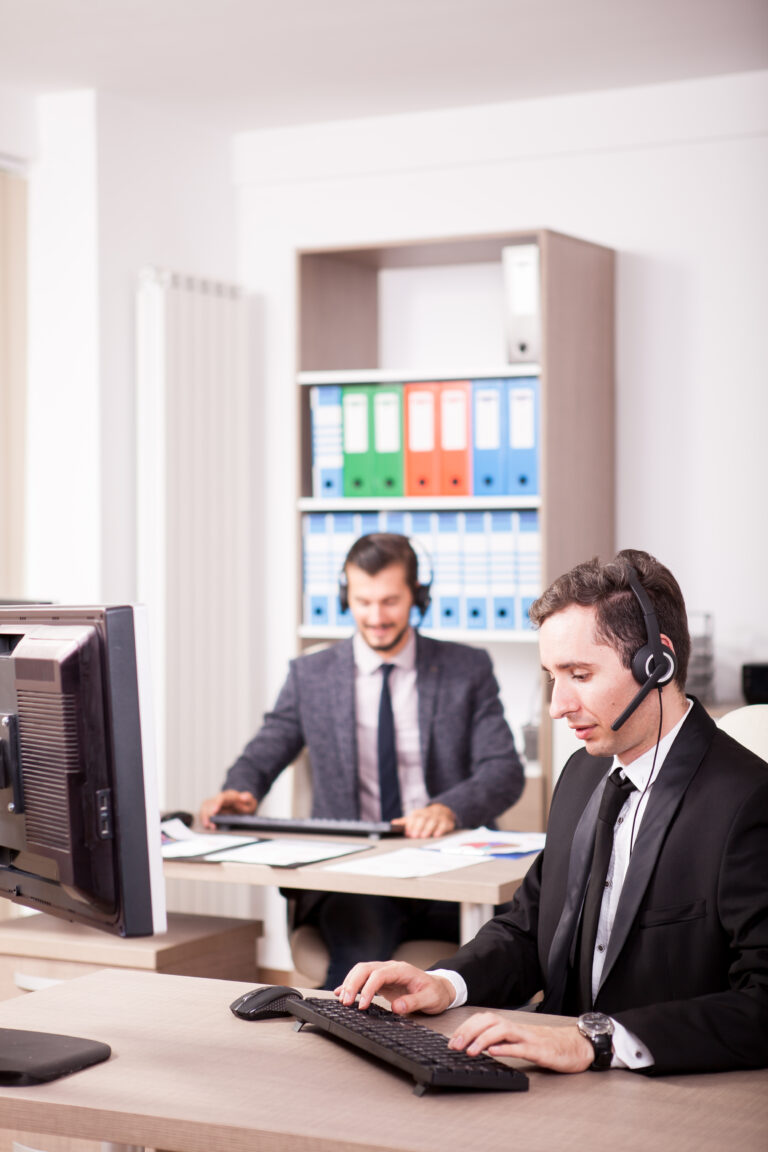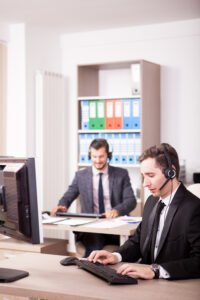 One of BitIRA's distinguishing qualities is its excellent customer service. BitIRA prides itself on offering a full-service IRA solution, including an in-house team of IRA specialists dedicated to providing support to customers throughout the rollover process. BitIRA also receives top marks for its superior customer service, including a 4.9/5 rating from both ConsumerAffairs and BirdEye.
BitIRA is not only accredited by the Better Business Bureau (BBB) but has earned an A+ rating, the highest possible mark given by the organization.
Coinbase is known for its user-friendly interface and educational content, but the popular crypto exchange is mired in negative reviews about customer service. Coinbase is not accredited by the BBB and has received a 1.6/5 star rating on Trustpilot.com as of June 30, 2022.
Although AltoIRA has generally positive reviews on Trustpilot, it's important to note that Coinbase (which actually processes Alto CryptoIRA customers' transactions) does not.
Conclusion
BitIRA and Alto CryptoIRA are two very respectable companies that facilitate digital IRA solutions, both of which provide the comfort of regulatory compliance and Traditional, Roth, and SEP IRAs. If you're looking to invest crypto in a SIMPLE IRA, that account type is only available on BitIRA.
For investors who want to take an "eeny, meeny, miny, moe" approach to investing in cryptocurrencies, Alto CryptoIRA has around 150 cryptocurrency investment choices. Some investors like having many options, and others may find too many options overwhelming.
BitIRA has fewer choices, just 9 of the most well-known cryptocurrencies with large market caps and trading volumes. BitIRA emphasizes crypto security and customer service over a broader selection of tokens, maintaining clients' funds in multi-signature cold wallets, providing end-to-end insurance that covers all losses, and employing a team of full-service customer support representatives.
Factor

BitIRA

Alto CryptoIRA

Account Types

Traditional IRA
Roth IRA
SEP IRA
SIMPLE IRA

Traditional IRA
Roth IRA
SEP IRA

Customer Service

White glove rollover service and access to IRA specialist

Do-it-yourself investing through the web

Security

Grade-5 Nuclear Bunkers
24/7 guarded monitoring
CCSS Level-2 Standards

Compliance

✓ FinCEN registered (First crypto IRA facilitator to register as an MSB)

✓ FinCEN registered (via Coinbase partnership)

❌Not registered as an MSB

FDIC Insured (Cash)

✓ ($3.75 million)

✓ ($250,000)

End-to-End Insurance Coverage

✓

❌

Cold Wallets

✓

❌ (mixture of hot and cold wallets)

Investment Options

9

~150

BBB Accredited

✓ A+ Rating

❌

Cyber Attack Victim
BitIRA security has never been breached

Alto CryptoIRA and Coinbase have both been victims of cyber attacks