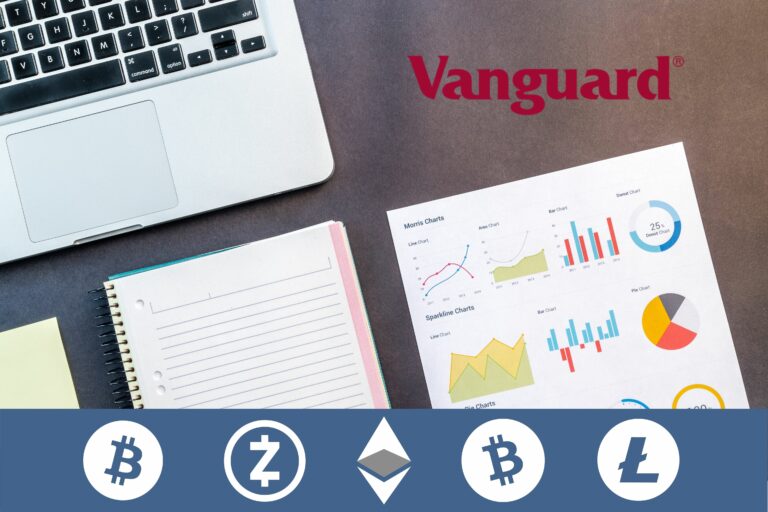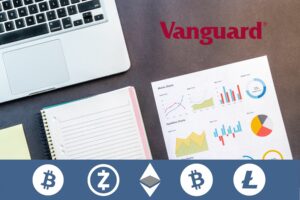 With $6.2 trillion in assets under management, Vanguard is one of the world's largest investment management companies. However, until now, it has had a contentious relationship with cryptocurrencies. Currently, Vanguard does not offer its customers any way to purchase bitcoin or other cryptocurrencies directly (and has no apparent plans to do so).
So, how can Vanguard customers get access to bitcoin? And what does the broker's stance on crypto today mean for its future relationship with digital assets?
Common Questions
What crypto options are there for me with my Vanguard account?
Because Vanguard is an IRA custodian and broker, its customers have some ways to gain exposure to the crypto market. Vanguard customers can purchase any over-the-counter bitcoin or crypto funds, such as the Bitwise 10 Crypto Index Fund (BITW) or Grayscale Bitcoin Trust (GBTC), to name a few. Customers can also buy shares in publicly traded bitcoin mining companies like Riot Blockchain and Argo Blockchain. They can also purchase publicly traded companies like MicroStrategy, which own bitcoin and hold it on their balance sheets.
Unfortunately, none of these substitutes offer the same benefits as owning your own bitcoin.
What have top Vanguard executives said about cryptocurrencies?
The company's top executives have been vocal about their distrust of bitcoin specifically and the crypto market as a whole. While Vanguard does speak highly of blockchain technology, it believes cryptocurrencies in their current form present nothing more than a wildly speculative asset class. For that reason, Vanguard has made the decision as a company to prohibit its customers from investing their funds in cryptocurrencies.
What is the likely future of crypto on Vanguard?
Without any clear path to crypto adoption and no plans reportedly in the works to change its anti-crypto stance, Vanguard seems no closer to allowing bitcoin ownership than it was years ago. For now, Vanguard users will have to settle for the over-the-counter crypto substitutes listed above if they want any exposure to this asset class.
Vanguard and Cryptocurrency: A Timeline
Vanguard hits cryptocurrency hard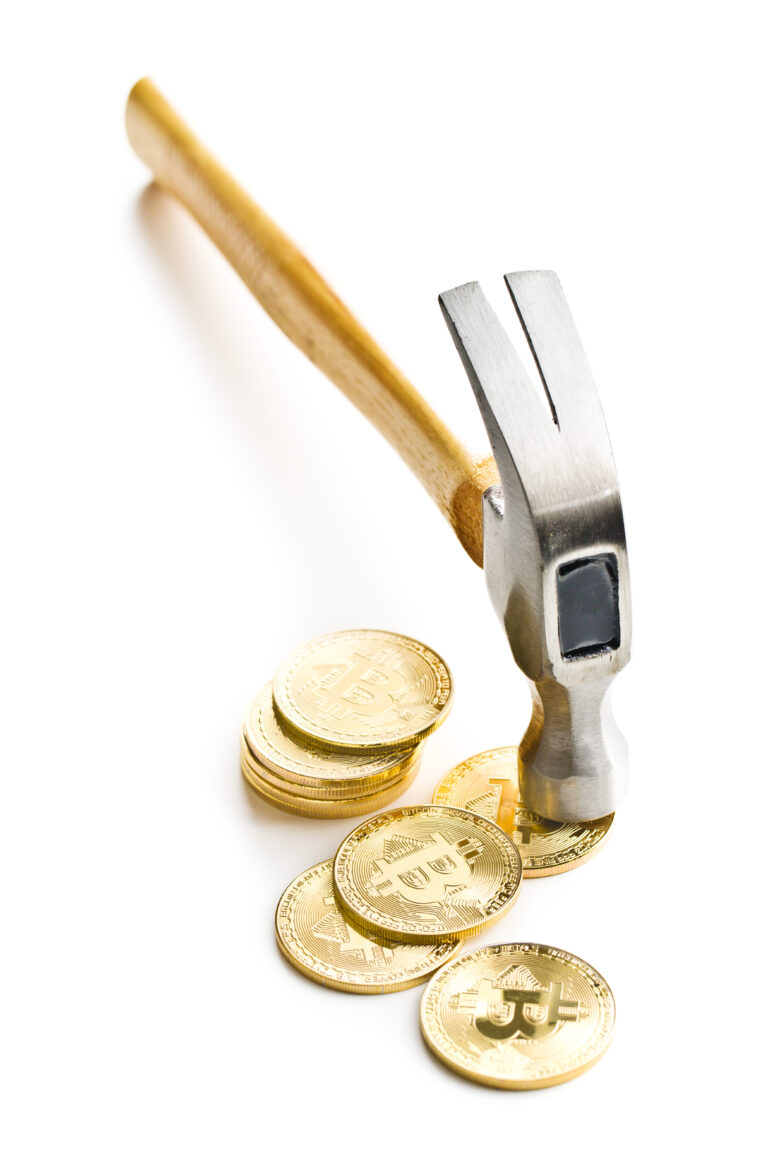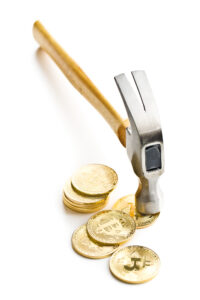 Since the inception of bitcoin, Vanguard has taken an oppositional stance against the entire cryptocurrency industry. In 2018 when crypto was first gaining mainstream media attention, Vanguard CEO Tim Buckley made it clear that the broker would never roll out a bitcoin fund. "You will never see a fund from Vanguard on bitcoin… We tend to stay away from assets that don't have underlying economic value. They don't generate earnings or cash flows."
The company has continued to point out the risks involved in cryptocurrency investing throughout the years. In March 2021, Vanguard chief economist for the Americas Roger Aliaga-Díaz highlighted that cryptocurrencies like bitcoin are still speculative assets. "Cryptocurrency prices depend mostly on speculation about their adoption and use," Mr. Aliaga-Díaz said. "And that speculation creates volatility that, ironically, undermines their potential use as either a currency or asset class in an investment strategy."
Yet, Vanguard still uses blockchain technology
While multiple Vanguard executives have made it clear they want nothing to do with cryptocurrencies, the financial institution uses blockchain technology for its own purposes. In 2017, the company put $1.15 trillion of its assets into an index tracking system backed by blockchain technology. The hope was that this technology would eliminate manual processes of updating index funds and instead have the blockchain update data in real-time and it certainly paid off.
Then, in 2020, Vanguard announced it was working with several other Wall Street firms to apply blockchain technology to the forex trading market. This new product would allow asset managers to trade currencies without relying on banks as intermediaries. "For more than two years, we've been developing blockchain use cases to help transform the capital markets," said Warren Pennington, principal and head of Vanguard's investment management FinTech strategies group.
As Vanguard continues to develop its own blockchain technology, there is a chance that it starts to view cryptocurrencies as more acceptable assets. This could lead the broker to open crypto trading to its customers in the future. For now, Vanguard users will have to stick with over-the-counter bitcoin and cryptocurrency substitutes if they want any exposure to the digital asset market.