Stock traders are familiar with the fact that some companies have different stock tickers on different exchanges. While Tesla's ticker is TSLA on American Nasdaq, it is TL0.F on the Frankfurt exchange in Germany.
A similar standardization divergence is happening with bitcoin as well. Two distinct ticker symbols are used to represent bitcoin's price: XBT and BTC. Why is this the case? Continue reading to learn why…
Nomenclature divergence
You only have to look at the metric vs. imperial measurement system to understand that terminology is far from unified across the world. Likewise, when an asset is listed on an exchange, its ticker symbol depends on the region where it's listed.
To smoothen these incongruences, international standards have been set. For instance, USD for the United States dollar derives its trading acronym from the ISO 4217 standard. Established in 1978, the International Organization for Standardization (ISO) defined the system by which assets get their tickers.
Specifically, a set of currency codes consisting of:
Alphabetic code, which is itself derived from ISO 3166. It is constructed when we combine the code of the country with the first letter of the currency. For example, the Swiss franc has a ticker CHF because the country code for Switzerland is CH and F represents the franc. Obviously, these codes can be counterintuitive – simply glancing at the currency code "CHF" might lead you to think it's related to China. In fact, China's yuan is coded as "CNY."
Numeric code is used in countries that don't have Latin script, with the three-digit code being the same as the numeric country code. Moreover, numeric code is used for computerized systems. In the case of Swiss CHF, its numeric code would be 756.
With that said, why would a cryptocurrency like bitcoin have two different tickers?
Where does the XBT ticker come into play?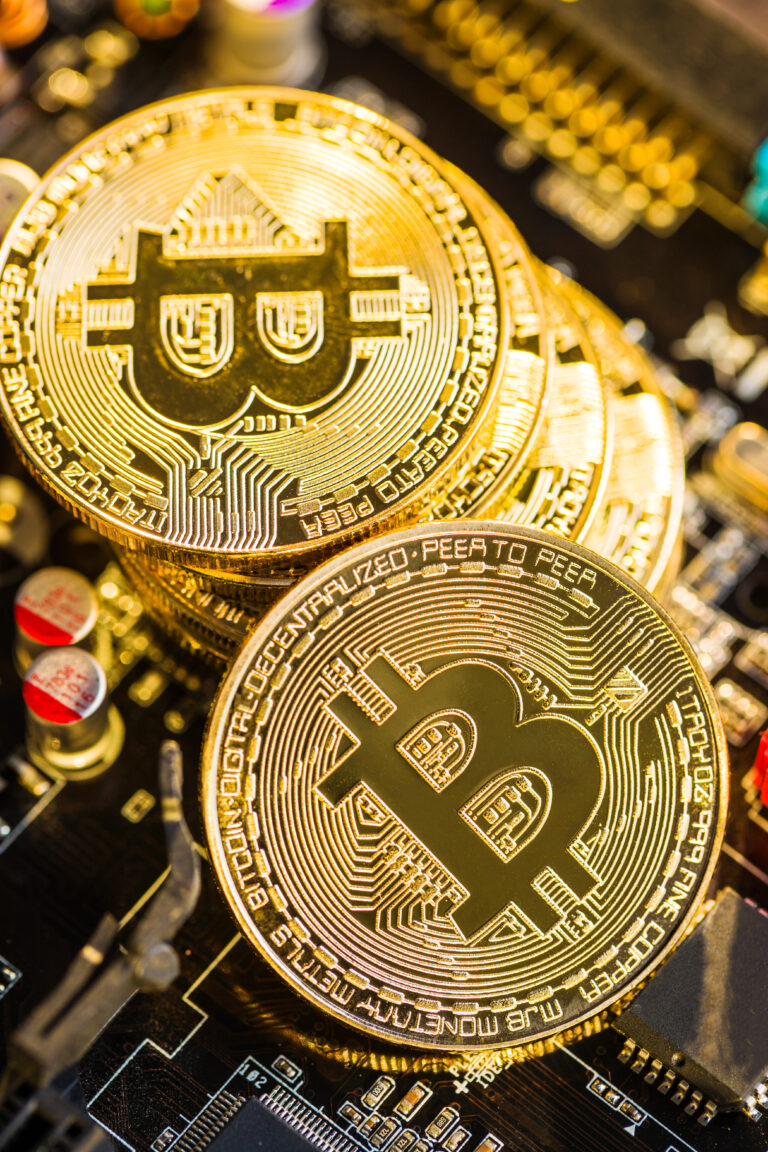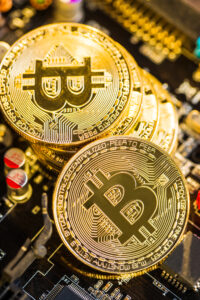 Unlike fiat currencies, some assets don't belong to a specific locality or country. Precious metals like gold (XAU) and silver (XAG) are two such examples. When an asset is 'supra-national,' it gets an 'X' added to its ticker symbol. These assets are borderless, which also perfectly applies to bitcoin. For this reason, BTC becomes XBT under the ISO 4217 standard.
However, if the nomenclature mentioned earlier is utilized, bitcoin could also have the ticker BTN or XBC. Why didn't that happen?
The simple reason is that those ticker symbols were already taken. BTN represents the Bhutanese ngultrum, while XBC represents the bond market unit E.U.A.-9 — the European Unit of Account 9.
Therefore, the only ticker combination left for bitcoin, under the ISO 4217 standard, was XBT.
Are BTC and XBT ticker symbols the same?
In a word, yes. Each ticker represents the current price of the bitcoin asset, whether it is custodial or non-custodial. However, when it comes to the futures and options marketplace for bitcoin, the XBT ticker is sometimes used instead.
What does this mean in practice?
The bitcoin ticker used by cryptocurrency exchanges can often vary. For instance, if you were to go to Binance, the world's largest crypto exchange, entering XBT into the search bar would return no results. That's because Binance has bitcoin listed as BTC. However, if one were to visit another exchange, such as Xe.com, XBT would be used in the XBT/USD trading pair.
Additionally, some exchanges have recently switched from XBT to BTC, such as Kraken in April 2021. However, Kraken still uses XBT for bitcoin futures contracts, OTC (over-the-counter) trading, and API functionality.
Likewise, the bitcoin ticker remains BTC on large mainstream sites such as Yahoo Finance. Even so, XBT is used by the same mainstream financial sites to represent bitcoin futures and other derivatives.
It's clear that the BTC symbol has come to more widely represent bitcoin the asset, and XBT is more commonly used to represent bitcoin derivatives. This BTC legacy stems from bitcoin's early history, specifically when the community adopted BTC on the Bitcointalk.org forum.
Furthermore, it's simply more intuitive – BTC reads like an abbreviation of "bitcoin," whereas XBT looks like a codename for an experimental medication.
The pseudonymous creator of Bitcoin, Satoshi Nakamoto, never introduced any ticker symbol and therefore left this question up to the community to decide. So, for now, we're stuck with at least two separate ticker symbols that, confusingly, mean the same thing.