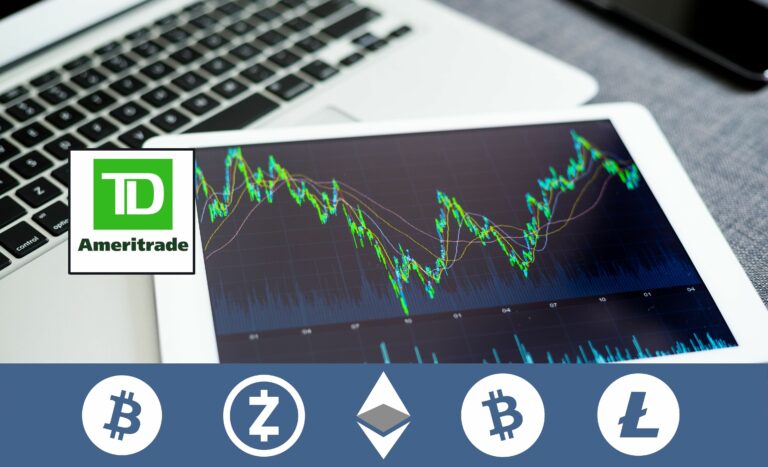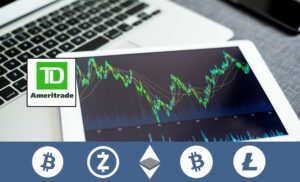 TD Ameritrade has been seemingly slow and calculated with its cryptocurrency business. While it doesn't yet offer crypto trading directly to its customers, TD has been slowly introducing Bitcoin-based offerings in the form of futures while also investing in a new cryptocurrency exchange. Additionally, the broker's recent merger with Charles Schwab could have more significant implications on its cryptocurrency offerings in the future.
Let's see where TD Ameritrade currently stands regarding Bitcoin and what its customers can expect from the broker in the future.
Can I buy Bitcoin directly on TD Ameritrade?
Currently, TD Ameritrade doesn't offer Bitcoin trading on its platform. However, the company did announce that through its investment in the regulated cryptocurrency exchange ErisX, its customers will be able to buy and sell Bitcoin and other cryptocurrencies on its platform in the future.
Other Commonly Asked Questions
How can I get Bitcoin exposure on TD Ameritrade?
While TD customers cannot purchase Bitcoin outright, they can buy Bitcoin futures contracts through the brokerage. Users can only trade CME Bitcoin contracts in non-retirement accounts that are pre-approved for futures trading. You can learn more about trading Bitcoin futures on TD Ameritrade here.
At the same time, TD Ameritrade does offer other, over-the-counter traded derivatives for its investors, including the Grayscale Bitcoin Trust (GBTC).
How are Bitcoin futures different from buying Bitcoin itself?
A Bitcoin futures contract is an agreement to buy or sell Bitcoin at some point in the future for a pre-set price. You never actually make the Bitcoin purchase. Instead, you get the profit from the price difference between the contract price and the underlying Bitcoin price at the time of the contract's expiration. Bitcoin futures are a benefit to some traders who want to gain exposure to Bitcoin but don't want to worry about how to secure and store the cryptocurrency.
What is ErisX?
ErisX is a CFTC-registered online exchange platform. The exchange was founded in 2010 and began with futures trading. In 2017, the ErisX board of directors approved a shift in the company's focus to digital assets. In 2018, TD Ameritrade invested directly in the exchange with the hopes of bringing Bitcoin trading to its customers in the future.
What does the Charles Schwab merger mean for TD Ameritrade and Bitcoin?
The implications for digital assets on the new company are not yet clear. Schwab had previously opened its customers to Cboe Bitcoin Futures in 2018 but had otherwise not given much guidance on future digital asset offerings. In fact, Schwab doesn't allow bitcoin purchases in their IRAs.  One positive indicator is that Chris Dodds, a Charles Schwab director, sits on the board of Coinbase, one of the world's largest cryptocurrency exchanges.
TD Ameritrade and Bitcoin: A Timeline
December 2017 – TD Ameritrade to open trading on bitcoin futures (CNBC)
The broker announces it is bringing Bitcoin Cboe futures contracts to its customers. Customers must have a minimum of $25,000 minimum balance with an increased margin requirement of 1.5 times required by the Cboe.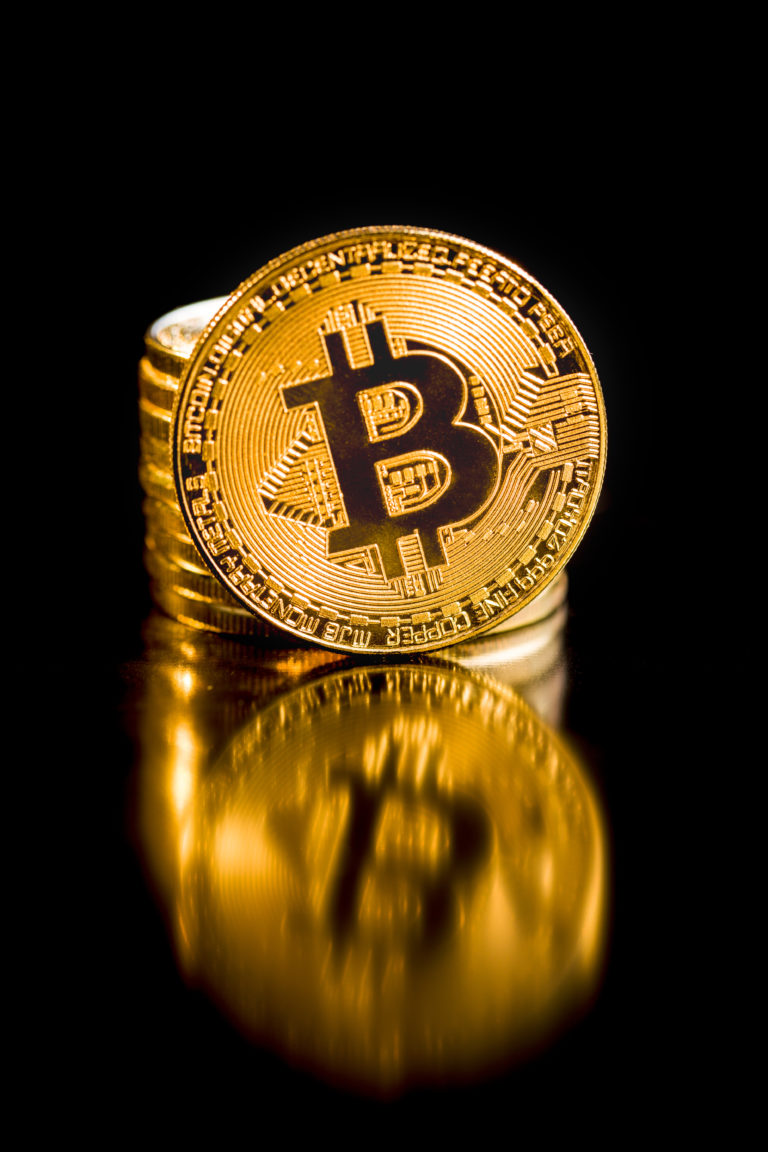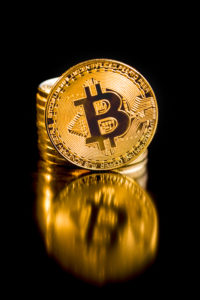 December 2018 – TD Ameritrade's Strategic Investment in Cryptocurrency Trading Exchange (TD Ameritrade)
TD Ameritrade announces an investment into digital asset exchange ErisX. TD admits that while it will not yet offer crypto trading, it is working with ErisX to develop digital asset trading products that it could roll out in the future.
April 2019 – TD Ameritrade tests Bitcoin trading on its brokerage platform (Bitcoinist)
Bitcoin and Litecoin trading is made temporarily available to some TD Ameritrade users as the broker tests out trading for the digital assets. Rumors claim that TD was partnering with Nasdaq in the trial.
October 2020 – Charles Schwab announces it has completed the purchase of TD Ameritrade (BusinessWire)
The $26 billion deal between the two financial brokers was completed only after it passed through various antitrust lawsuits. This creates a new company with $6 trillion in assets and 28 million brokerage accounts.
May 2021 – New Micro Bitcoin Futures Offer "Smaller Bite" Exposure to Crypto (TD Ameritrade)
The CME Group launches Micro Bitcoin futures, allowing traders to gain exposure to Bitcoin with a smaller upfront investment. This presents a more cost-effective way for TD Ameritrade customers to invest in Bitcoin.
The future for TD Ameritrade and Bitcoin
As the development of ErisX continues, it's likely that at some point, the crypto exchange integrates directly with TD Ameritrade and its customer base, giving them an easy outlet to purchase cryptocurrencies including Bitcoin directly. But without any timeline for this integration of a Bitcoin IRA, it could be years away.
Until then, the introduction of more cryptocurrency-based derivatives — such as a Bitcoin ETF — could provide another outlet for Bitcoin exposure to TD customers. Because the company already offers Bitcoin futures and over-the-counter derivatives, it's likely they wouldn't restrict their user base from any new such products.
As TD Ameritrade continues to develop its digital asset investment programs, this page will be updated with cryptocurrency adoption milestones.